---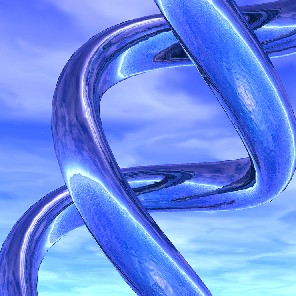 ---
Book of Formation
(Ironing Board Recordings and MP3.com, 2001)

Book of Formation (Part 1) (19:14)
In/to (7:50)
Inevitable (8:37)
Book of Formation (Part 2) (18:15)


This is a collection of rerecorded and reanimated tracks from 1996.
More information about each track can be found below.

This release is only available as a DAM CD on the Synthetic Block mp3.com site.
---
Book of Formation was originally released as "A Science of Forget" on cassette in 1996. A Science of Forget started out as a 72-minute track, which was then rearranged to fit on both sides of a 40-minute cassette. In 1998, the track was dramatically reworked to the version that appears on The Opposite of Staring Into Space CD, retaining only a couple of elements from the original versions. Since the tracks differ so much, I've now retitled and rerecorded version 2 as "Book of Formation." Because of the time limits imposed by mp3.com, I've had to split the track into two parts once again.
In/to was originally part of the 1995 cassette release "Organizing the Struggle." This version is slightly altered.
Inevitable is a complete rerecording of the track that originally appeared on the 1996 cassette release "After."
---
Back to the Discography
Back to the Main Page